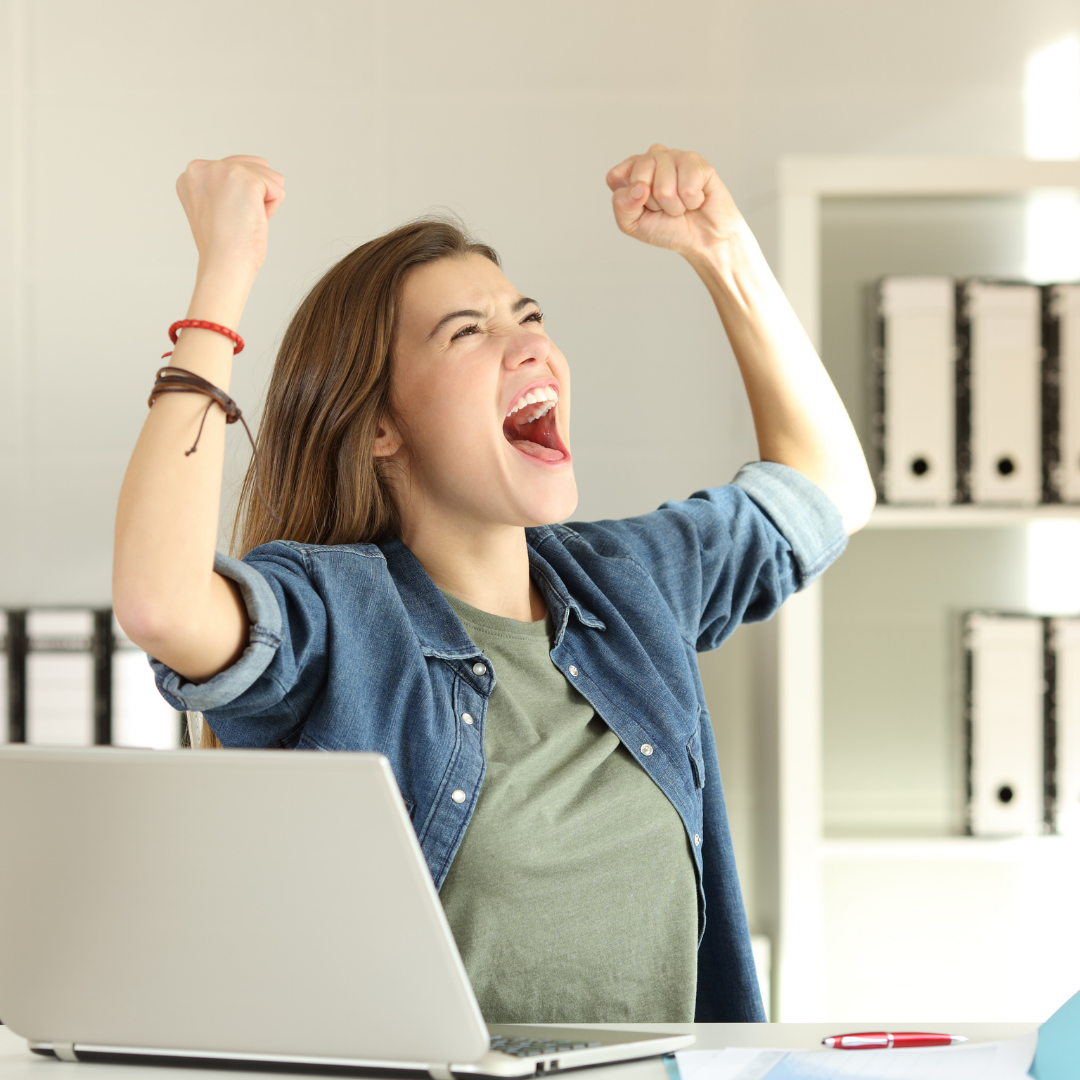 Are you ready to slay your debt?
Learn how to:
Determine WHY you got into debt in the first place
Easily prioritize which debt to pay off first
Be strategic with your debt payoff plan
Pay off your debt once and for all!
Never feel overwhelmed by debt again!
This course will show you how to pay off your debt faster, easier and with less interest.
And keep you debt-free for good!
Imagine Paying Off All Your Debt!
Your minimum payments are robbing your financial future and all that interest is lining someone else's pockets.
Let's be real- it's your lenders who are getting rich, not you.
We'll show you the exact strategy that our clients have used to pay off over $300,000 of debt and climbing!
This course gives you:
Access to tons of worksheets and exercises
Proven debt payoff strategies that work
A roadmap for your everyday money management that will keep the debt from ever coming back!